Disturbed is proud to be an affiliate of Raze Energy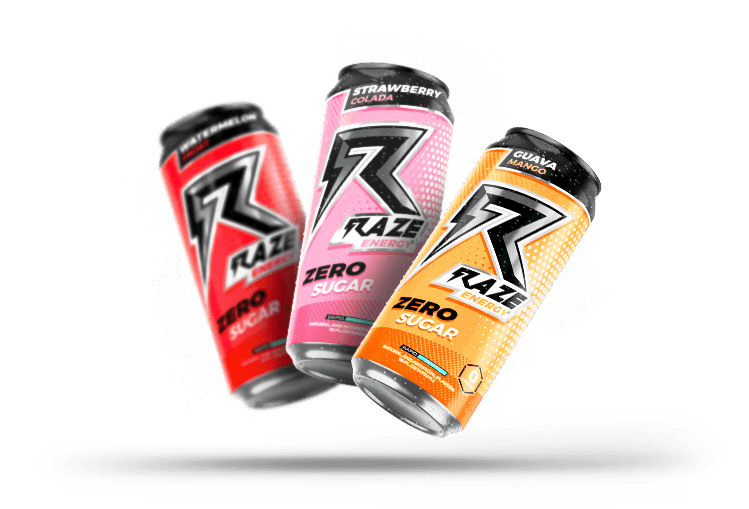 DEMAND MORE
Powered by the enhanced REFRESH technology, Raze Energy delivers with a performance enhancing energy drink profile that aids in the most often overlooked categories. We wanted to develop and energy drink that aids in multiple different categories which includes; Targeted focus, enhanced recovery time as glycogen becomes depleted, improved clean energy levels, boost in stamina and hydration.
Most importantly, each can of Raze Energy has absolutely zero calories, zero sugar and zero carbohydrates to give you a smarter and healthier option.
You shouldn't have to settle for an energy drink that contains more sugar and carbohydrates than you can count. Instead, opt for the smart choice with the #1 fan voted energy drink on the market to date with Raze Energy.
RE(FRESH) WITH RAZE
JUST FOR DISTURBED LISTENERS
Disturbed listeners can now get 15% off their order by using our special link below and using code "DISTURBED" at checkout!
Follow this link to make your order: https://bit.ly/31hsHzq